Best NFL Betting Sites For December 2023
NFL Betting Lines
Wagering on game lines is the most common way to bet on NFL games. These are also known as betting lines and offer three different ways to bet on each game. NFL betting lines are always presented at online betting sites in the following order:
NFL Point Spreads – Each NFL team will be handicapped by the number of points the betting sites think they'll win or lose by. For bets to cover the spread, teams must win by more or lose by less than the number of points they are handicapped by.
NFL Moneyline Odds – Remember when you were a kid and made simple bets on which team would win? That's what moneyline odds allow you to do, but keep in mind that underdogs payout high (because they are less likely to win and are, therefore, a larger risk), and favorites require you to bet more than you can win because the odds favor them.
NFL Over/Under Betting (aka NFL Totals) – This number represents the projected total points scored by both teams. Bets can be made on the final score being over or under the oddsmakers' projections.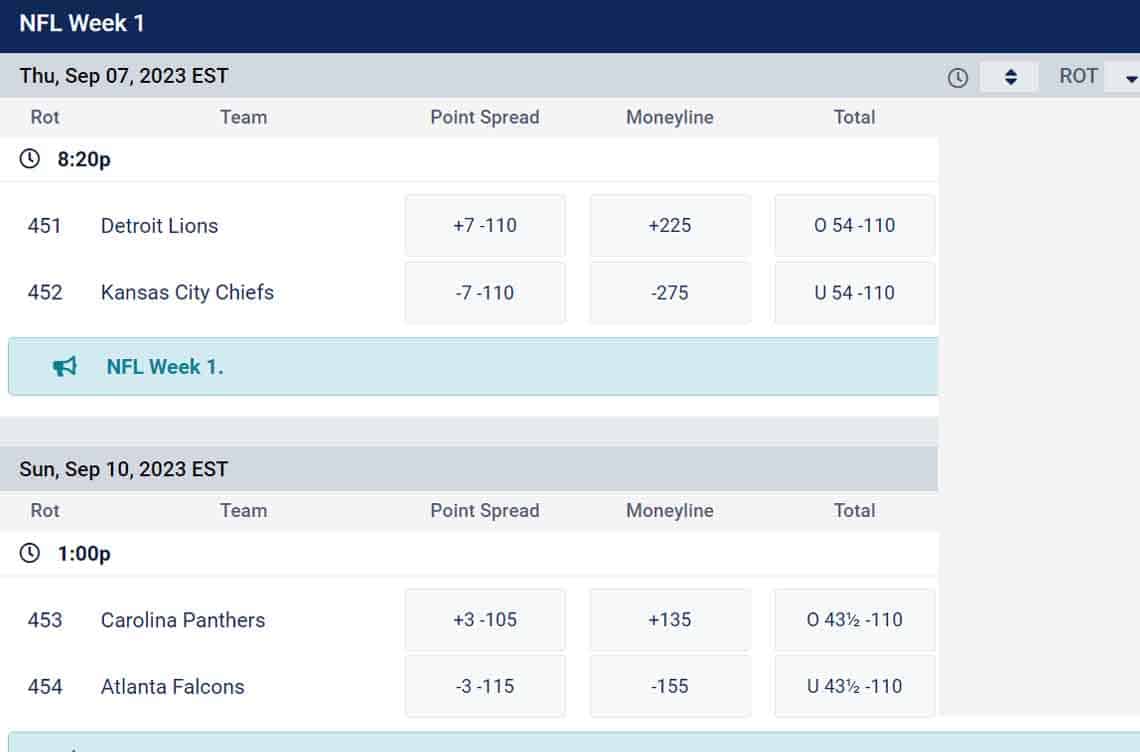 We've taken the Lions vs. Chiefs game line for Week 1 featured in the image above and neatened it up, converting it to the easier-to-understand format below.
Detroit Lions vs. Kansas City Chiefs Betting Line
Point Spread: Lions +7.0, Chiefs -7.0
Moneyline Odds To Win: Lions +225, Chiefs -275
Over/Under: 54.0
Since the Chiefs are favored to win by 7 points, they'll need to win by 8 or more points for bets on them to cover. The Lions can cover the spread by losing by 6 points or less. If Kansas City wins by exactly 7 points, all point spread bets are a push, and monies are refunded to sportsbook accounts.
Betting on Detroit's +225 moneyline odds to win will reward gamblers payouts of 2.25-to-1 if they beat Kansas City. Since the Chiefs are favored to win, bets placed on their moneyline odds will reward less than the number of dollars risked. A bet of $2.75 on KC's -275 moneyline will net $1 if they beat Detroit.
Eagle-eyed readers will notice that the category for over/under betting is listed as "totals" in the above image. This is another term for betting on NFL over/unders. In the case of the Lions vs. Chiefs, winning bets will correctly choose whether the final combined score is above or below 54 points. The bet is a push if both franchises combine to score 54 exactly.
NFL Prop Bets
Inside each game's betting line, there is usually a link that leads to NFL props that are being offered for most potential outcomes that can occur during the television broadcast. Lines are typically centered around NFL player prop bets and team-based achievements, but anything noteworthy can potentially appear online.
Each February, Super Bowl prop bets overflow legal online football sportsbooks, as all angles of the telecast tend to take action, with more categories added each year. NFL prop builder apps are in place at most of the football betting sites we suggest that bring hundreds of propositions into a single page.
These NFL prop builders really help out during the weeks leading up to the Super Bowl because it gathers all available odds together and removes the potential for players to miss out on their favorite lines due to excessive scrolling.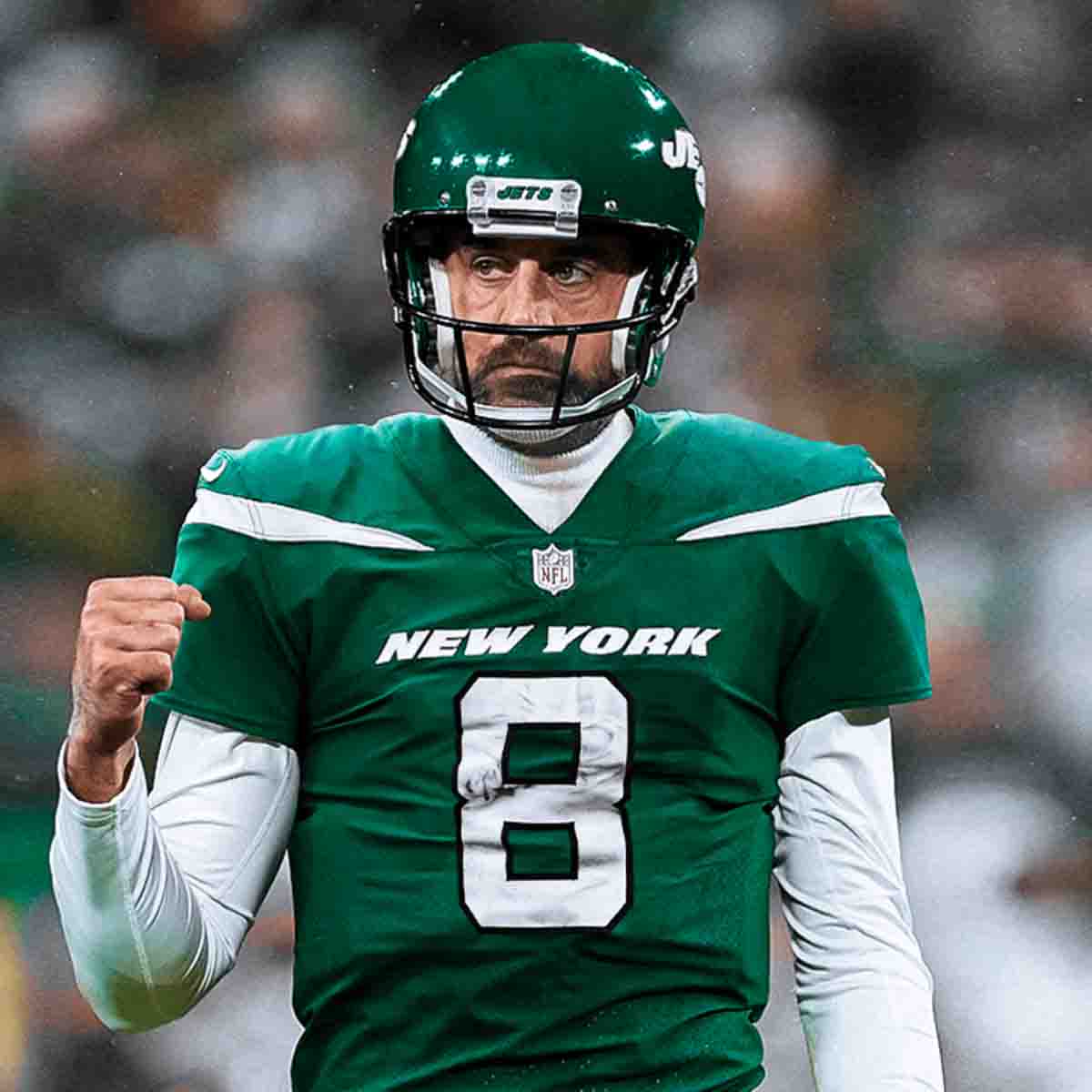 Below is a list of NFL prop bet examples to give readers a good idea of the wide variety of what's offered on pro football games as well as accomplishments that are spread out across the entire season, playoffs, and the Super Bowl:
First Player To Score: Lions vs. Chiefs
Travis Kelce +150
Patrick Mahomes +225
Jahmyr Gibbs +225
Isiah Pacheco +275
Marquez Valdes-Scantling +500
Most Passing Yards: Lions vs. Chiefs
Patrick Mahomes -265
Jared Goff +325
Regular Season Wins For The Atlanta Falcons (2023-24)
Over 8.5-120
Under 8.5-110
NFL 2023-24 Regular Season Rookie With The Most Receiving Yards
Addison, Jordan +275
Smith-Njigba, Jaxon +300
Johnston, Quentin +500
Flowers, Zay +1000
Mingo, Jonathan +1400
Kincaid, Dalton +1800
Rice, Rashee +2000
Laporta, Sam +2500
NFL 2023-24 Regular Season Player With The Most Rushing Yards
Chubb, Nick +650
Taylor, Jonathan +660
Henry, Derrick +890
Jacobs, Joshua +1100
Robinson, Bijan +1150
Barkley, Saquon +1300
Who Will Headline Super Bowl LVIII Halftime Show?
The Killers -110
U2 +150
Imagine Dragons +200
Taylor Swift +200
Foo Fighters +225
Beyonce +350
Garth Brooks +400
Drake +400
Post Malone +500
NFL Futures
A futures bet refers to wagers that can be placed on outcomes that will be achieved weeks or months down the line. Futures bets typically have very nice payouts because they come with more risk since they are less predictable ahead of actual player and team performance in most cases. NFL future bets include:
Super Bowl Futures – These are odds for all 32 teams and their chances of winning the Super Bowl at the end of the season. Futures odds for betting on the Super Bowl are available at any time of the year, and become more narrowed down as the game approaches and regular season and post season performances take place.
AFC Conference Futures/NFC Conference Futures – 16 NFL teams are in play to win each conference during the preseason. Franchises will be removed from conference futures as they're eliminated from the playoffs.
NFL Division Futures – These are futures lines that are broken down by division and include four teams. If the NFL team you bet on wins the division, your wager is also a winner. Since winning a division is an automatic qualifier for the postseason, these futures equate to betting on the NFL Playoffs.
NFL Player Futures – These are futures for regular season NFL MVPs, Super Bowl MVPs, stats leaders, and the league's other various awards.
NFL Post-Season - These futures include betting on the NFL post-season bracket, post-season gamelines, and post-season props.
Below is an example of  NFL futures odds on the regular season MVP that are available as of July 2023.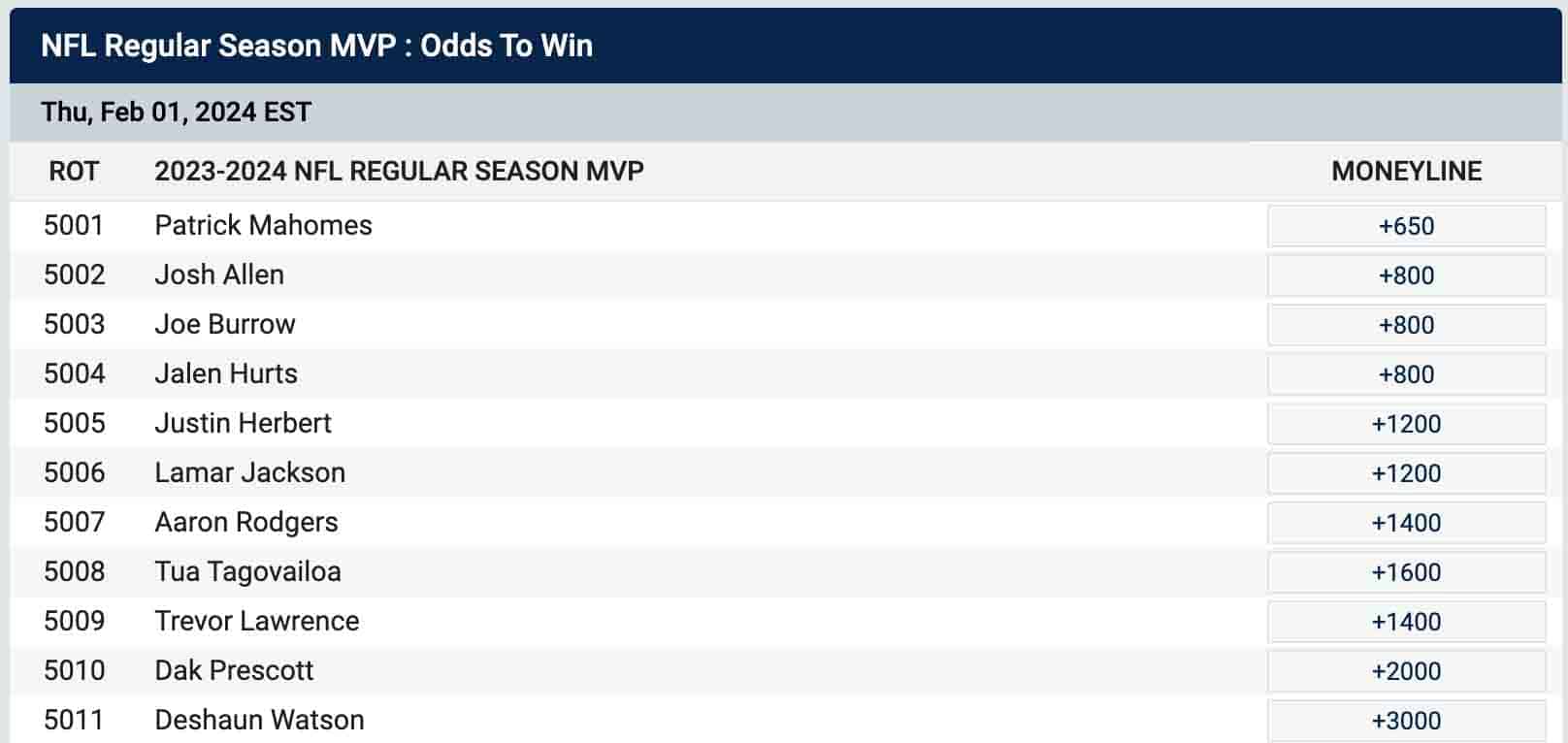 A parlay is created by combining multiple bets into one, where all bets must succeed in order to win. Because parlays are difficult to predict, the payout is typically pretty nice. In other words, there is a high risk/reward  on these types of wagers. NFL parlay bets can be made by combining any of the gambling types listed on this page, but each sportsbook has its own rules as to what members are allowed to add.
There is also a limit that each NFL betting site imposes on how many legs can be included in a parlay. Sportsbooks also offer teasers and pleasers where the bettor can adjust the odds by a predesignated number of points in the moneyline, but for less cash winning potential.
Here is an example of an NFL parlay bet that we created using game lines from Week 1 of the 2023-24 season:
Leg 1: Los Angeles Rams +6.0 Against The Seattle Seahawks (Rams must lose by 5 points or less to cover)
Leg 2: Carolina Panthers +3.0 Against The Atlanta Falcons (Panthers must lose by 2 or less to cover)
Leg 3: Tampa Bay Buccaneers +325 Moneyline Odds To Win Against The Minnesota Vikings (Only requires Tampa Bay to win)
Adding these three events together creates moneyline odds of +1078. A $100 bet on the above NFL parlay will result in wins of $1,077.83 if all three legs are successful.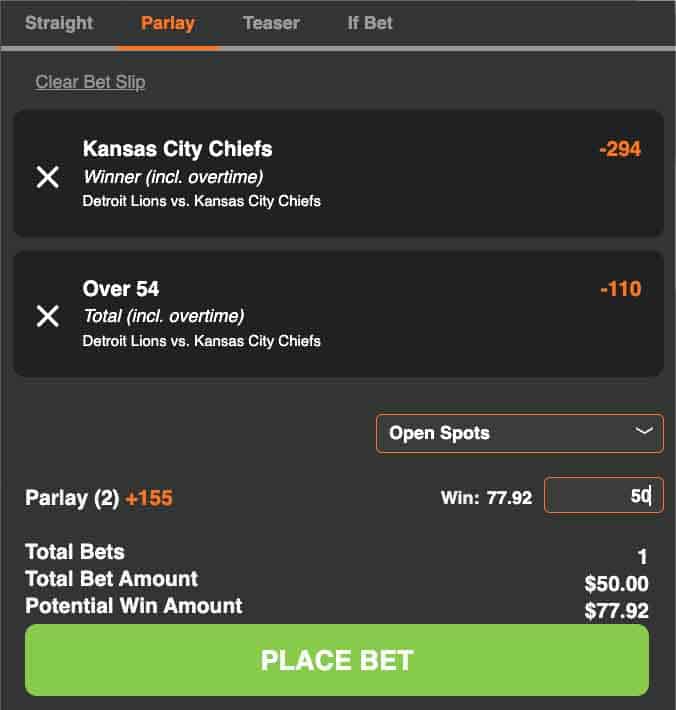 Live NFL Betting
You can place bets on NFL games that have already started at most reputable online sportsbooks. This is called in-game wagering and usually includes all elements of the betting line. Most of the football gambling sites we recommend feature live betting lines on the main page of their sportsbook or in a dedicated subsection.
Live in-game NFL betting lines will be removed at the discretion of each sportsbook site. These live lines usually remain active until the fourth quarter but can be stricken through without notice at any time during the contest.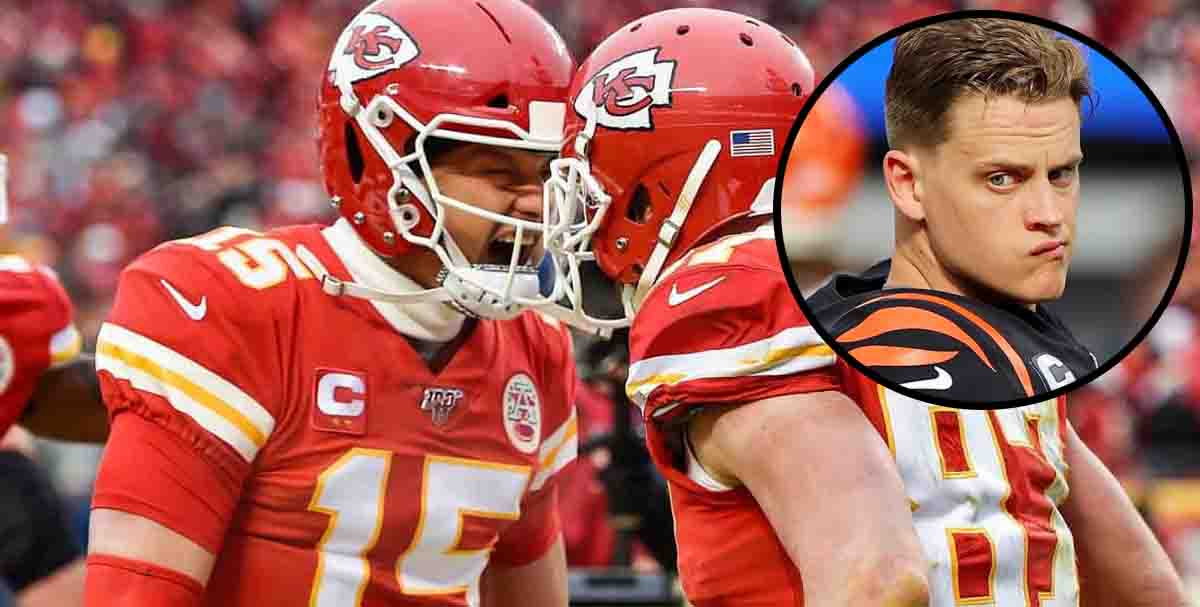 Prop Builder Apps At NFL Betting Sites
We mentioned earlier the numerous NFL prop bets that are offered throughout the year at online football sportsbooks. These football props can be so voluminous that it takes several pages of scrolling just to look through them all. To make the browsing process easier, many of the online sportsbooks that we recommend have installed custom prop builder applications that gather the most popular propositions into a single screen where members can toggle through the various options without the need for endless scrolling.
The main focus of these football prop builders is odds for player and team achievements, which take up a bulk of all props offered for individual games. These apps make it convenient for players to create custom parlay NFL bets - there's even a parlay calculator built right into the bet slip that lets you add and remove wagers to see how the odds fluctuate. Prop builder apps are limited to the action presented by the games on the schedule for that given day and don't offer props for contests occurring in the future.
Sportsbook Bonuses and Promotions For December 2023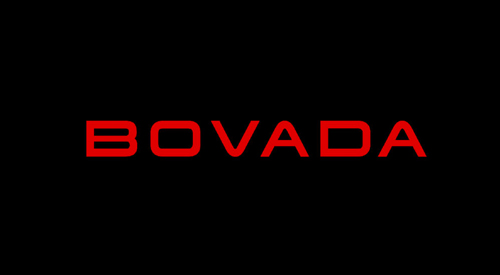 75% Sign Up Bonus
Enter the Bovada Bonus code BTCSWB750 to claim 75% up to $750 in bonus cash if you deposit with Bitcoin at sign-up.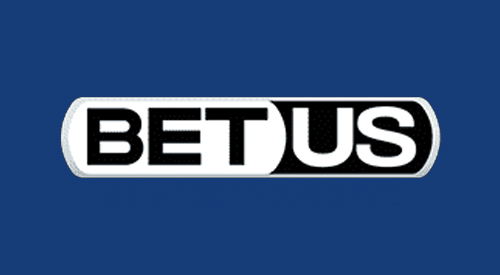 125% Sign Up Bonus
Enter the BetUS Promo Code Join125 to claim 125% match bonus up to $3,125! This is one of the best bonuses out there.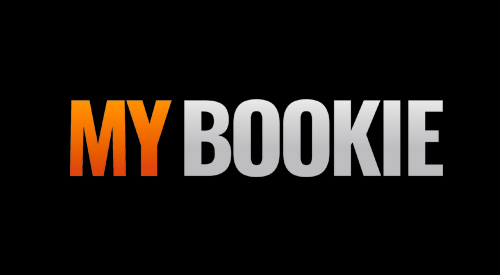 50% Sign Up Bonus
Enter the MyBookie Promo Code MYB50 when making your initial deposit to claim up to $1,000 in free bonus cash.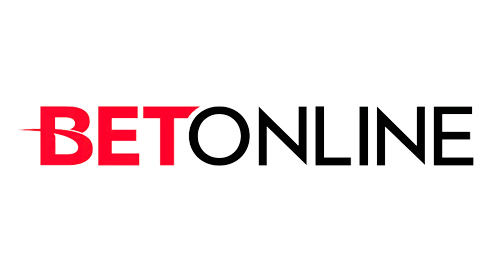 100% Sign Up Bonus
Type in the BetOnline Promo Code BOL1000 when making your first deposit to gain a bonus worth up to $1,000.