Best USFL Betting Sites For December 2023
What Is The USFL?
The USFL (United States Football League) is a pro football league that originally operated from 1983 to 1987 with the intention of competing with the NFL. The USFL returned in 2022, but this time as more of a compliment to the National Football League, with eight teams and a schedule that plays out in the spring.
The USFL's 2022 return occurred during a pro football renaissance where the XFL and Fan-Controlled Football was trying to gain a foothold in the market. With the backing of Fox Sports, the league has the potential to last for many seasons and continue to inspire the creation of USFL betting odds for years to come.
Depositing Funds Into Your USFL Betting Account
Credit cards, debit cards, vouchers, person-to-person vendors, and cryptocurrency are the most common deposit options accepted at the sportsbooks we list here. Credit and debit cards include additional transaction fees, making them less desirable than other available methods.
Our staff prefers cryptocurrency deposits using Bitcoin because there are no additional fees, and the funds upload to accounts within minutes. Offshore NFL betting sites, legal College football betting sites, and USFL betting sites offer higher bonus cash promos when cryptocurrency is used, and no extra fees are added to the transaction.
Options For Withdrawing Winnings
There are fewer available options for withdrawals than deposits because debit and credit cards cannot be used for chargebacks, as payouts do not qualify as a refund. Vouchers, cashier's checks, and person-to-person vendors can be used to get paid in USD, but fees are usually added.
If you'd like to keep all of your winnings, we suggest withdrawing in crypto because there are never any fees attached. Withdrawing your winnings with cryptocurrency usually allows for same-day payouts, and secure transactions are unrivaled in the USFL betting industry. Learn more about legal banking options with our sportsbook reviews guide that details the best sports betting sites for 2023.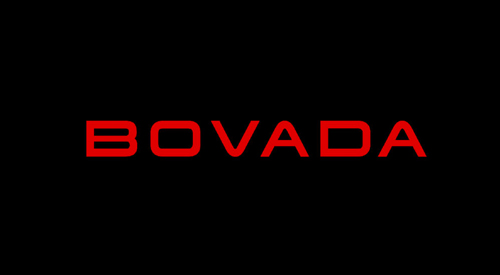 75% Sign Up Bonus
Enter the Bovada Bonus code BTCSWB750 to claim 75% up to $750 in bonus cash if you deposit with Bitcoin at sign-up.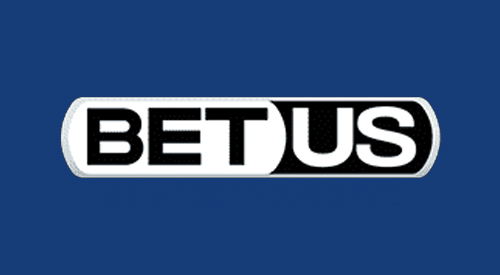 125% Sign Up Bonus
Enter the BetUS Promo Code Join125 to claim 125% match bonus up to $3,125! This is one of the best bonuses out there.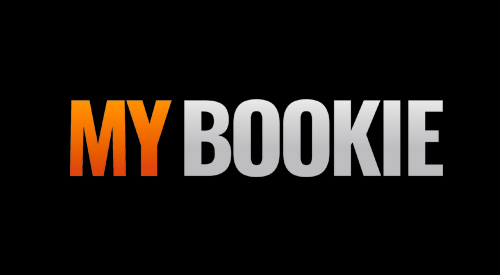 50% Sign Up Bonus
Enter the MyBookie Promo Code MYB50 when making your initial deposit to claim up to $1,000 in free bonus cash.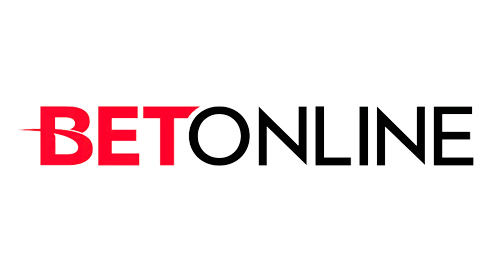 100% Sign Up Bonus
Type in the BetOnline Promo Code BOL1000 when making your first deposit to gain a bonus worth up to $1,000.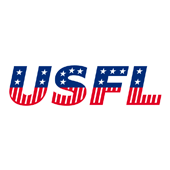 8 Teams
Season: May To July
10 Game Regular Season
4 Playoff Teams
Shootout Style Overtime
Kickoffs From The 25
Kickoff Returns Feature Blockers Lined Up Between The 35 and 45 Yard Lines
Teams Can Perform An Onside Kick, Or Retain The Ball By Converting A 4th And 12 From Their Own 33 Yard Line
PATs – 1 Point For A Field Goal From The 15, 2-Point Conversions From The 2, Or 3-Point Conversions From The 10
35 Second Play Clock
2 Forward Passes Allowed But First Catch Must Be Behind The Line Of Scrimmage
1 Review Request Per Game
Personal Fouls Can Be Reviewed
Pass Interference Can Be Reviewed
Pass Interference Is A Spot Foul If Intentional, Or A 15 Yard Penalty If Unintentional
Offensive Pass Interference Can Only Result From A Pass That Travels Across The Line of Scrimmage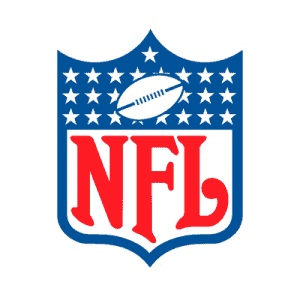 32 Teams
Season: September To February
17 Game Regular Season
14 Playoff Teams
Possession-Based Overtime
Kickoffs From The 35
Kickoff Return Teams Required To Have 8 Players In The Set Up Zone
The Only Way To Retain The Ball After Scoring Is Via An Onside Kick That Must Travel At Least 10 Yards Before Recovery
PATs – 1 Point For A Field Goal From The 15 Yard Line, 2-Point Conversions From The 3 Yard Line
45 Second Play Clock
1 Forward Pass Allowed Per Offensive Play
2 Review Requests Per Game
Personal Fouls Cannot Be Reviewed
Pass Interference Cannot Be Reviewed
Pass Interference Will Result In The Ball Being Placed At The Spot Of The Foul Regardless Of Intent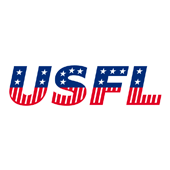 8 Teams
Season: May To July
10 Game Regular Season
4 Playoff Teams
Shootout Style Overtime
Kickoffs From The 25
Kickoff Returns Feature Blockers Lined Up Between The 35 and 45 Yard Lines
Teams Can Perform An Onside Kick, Or Retain The Ball By Converting A 4th And 12 From Their Own 33 Yard Line
PATs – 1 Point For A Field Goal From The 15, 2-Point Conversions From The 2, Or 3-Point Conversions From The 10
1 Review Request Per Game
Personal Fouls Can Be Reviewed
Pass Interference Is A Spot Foul If Intentional, Or A 15 Yard Penalty If Unintentional
Offensive Pass Interference Can Only Result From A Pass That Travels Across The Line of Scrimmage
Receptions require that both of the receivers feet are established in bounds

8 Teams
Season: February To May
10 Game Regular Season
4 Playoff Teams
Shootout Style Overtime
Kickoffs From The 30
Only The Kicker And The Return Man Can Move Until The Ball Is Received
Teams Can Perform An Onside Kick, Or Retain The Ball By Converting A 4th And 15 From Their Own 25 (4th Quarter Only)
PATs – 1 Point Conversions From The 2 Yard Line, 2-Point Conversions From The 5, Or 3-Point Conversions From The 10
1 Review Request Per Game
All Penalties Fouls Can Be Reviewed
Pass Interference Will Result In The Ball Being Placed At The Spot Of The Foul, Regardless Of Intent
Offensive Pass Interference Can Result From Any Pass, Whether It Travels Across The Line of Scrimmage Or Not